English Premier League champions Chelsea have confirmed the signing of England international of Nigerian descent Ross Barkley through their official website.
The 24-year-old ended his thirteen-year association with Everton by inking a five-and-a-half year contract with Chelsea on Friday, January 5.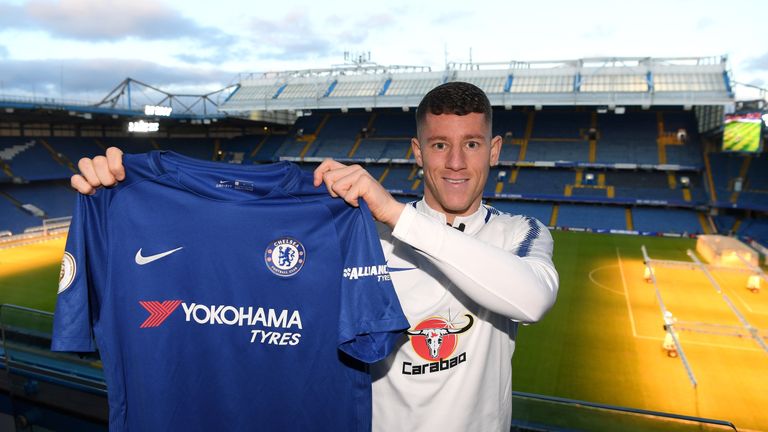 "I'm overwhelmed, I'm looking forward to it and I'm really excited to get started," Barkley told Chelsea's official website.
"To be given a fresh start at a new club like Chelsea, it's unbelievable for me.
"I'm looking forward to continuing where I left off at the end of last season and hoping to improve and add more goals to my game."
Barkley will wear the number eight shirt for the remainder of the 2017-18 season.